Since 2016, the TT LifeSciences has been committed to delivering excellent educational events, conferences and meetings to tightly targeted audiences in highly regulated industries.
At that time, most of the educational forums provided for specialised industries were general and colourless.  They were designed to have broad appeal to companies operating in vastly different sectors.  In trying to address the needs of too many people, they actually addressed none.  
TT LifeSciences set out to do things differently.  We are client-centred and carefully curate a programme designed for our clients' needs. The result? Educational events that are tailored to the professionals who attend and provide a space for real growth.
We are proud to have grown to a global operation, with headquarters in both the UK and Asia.  We serve some of the biggest healthcare names in the world, like Merit Medical, Getinge Group and Occlutech. 
We have hosted over 100+ interactive and informative medical device conferences, bringing together professionals in niche markets who share similar concerns and challenges to learn, inspire and innovate.
Take advantage of our extensive knowledge, commitment to superior customer service, and dedication to excellence.
Our passion for what we do drives us to find and connect the right people the right way at the right time. We enable you to access the people, ideas, and content that make a difference.
Opportunity for Knowledge-sharing
TT LifeSciences sets the stage for sharing knowledge amongst professional peers. Our programs, events and forums are tailor-made with a perfectly curated list of the right delegates. We provide in-person, online or hybrid platforms for extensive knowledge-sharing across your international community.
Finding And Connecting The Right People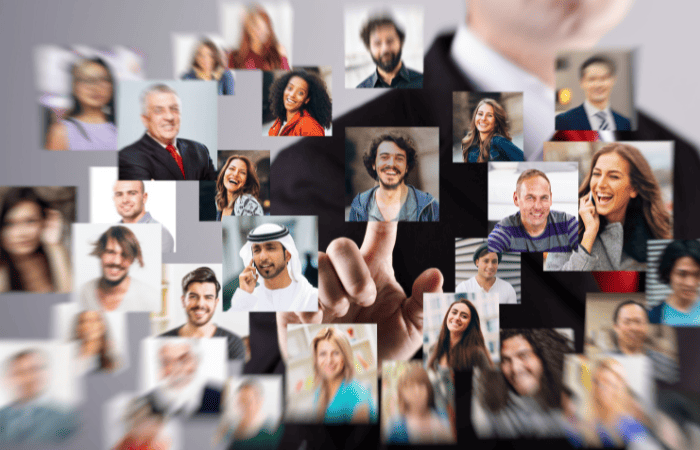 TT LifeSciences is unique. We never roll out generic events. We aim to deliver content that is absolutely tailored to your delegates' needs. Our clients come first and inform everything we do as an organisation. TT LifeSciences events are an excellent place to network: when we find and connect the right people in the right setting at the right time, ideas are born, and problems are creatively solved.
Covering Current Challenges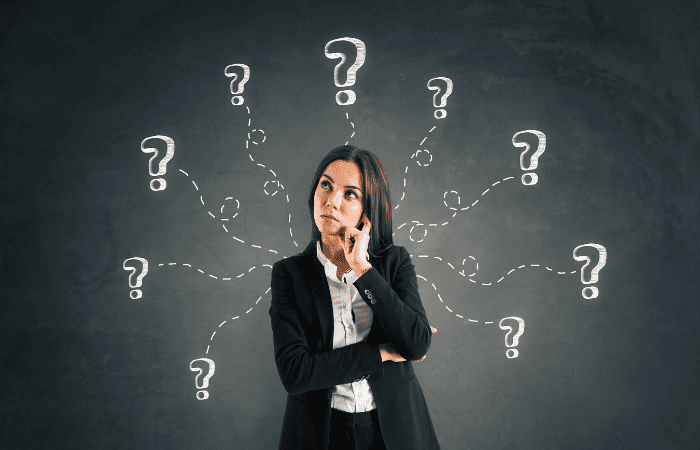 We cut to the chase and will only ever cover what is timely and relevant to the challenges that you face within your industry. So you can be sure you are always getting pertinent information that you can use to excel professionally.
We strive to provide our delegates with highly relevant, in-demand content. You can expect inspiring, topical events that are current, informative, and pertinent to the challenges of your sector. TT LifeSciences enables you to access information that makes a real difference in both your professional life and industry.
Our vision for TT LifeSciences is to be renowned for innovative and unmissable conferences for life science professionals. We aspire to be the go-to external training organisation within the specialist fields we operate. Not only that, we also want to be known as the organisation that always puts attendees, not sponsors, first.
In fact, we believe we are already achieving this vision for the clients we work with. But we know there is more to be done…
As one of the only organisations that exists to do what we do, we want to partner with even more prestigious healthcare companies who will come to us for all their educational events.
We pride ourselves on being the first choice for professional networking for niche industries. We want to continue to grow our brand and be the go-to name for innovating and problem-solving for the industries we serve. In the next 12-18 months, we will expand into the US market, shortly followed by entering the Asian market.